Anita Vining is a top Jacksonville REALTOR® at Berkshire Hathaway HomeServices Florida Network Realty, specializing in waterfront properties along the St. John's River & the Atlantic Coastline. Let Anita help you find the perfect home, or sell your current home quickly using her over three decades of real estate experience in Jacksonville, Florida.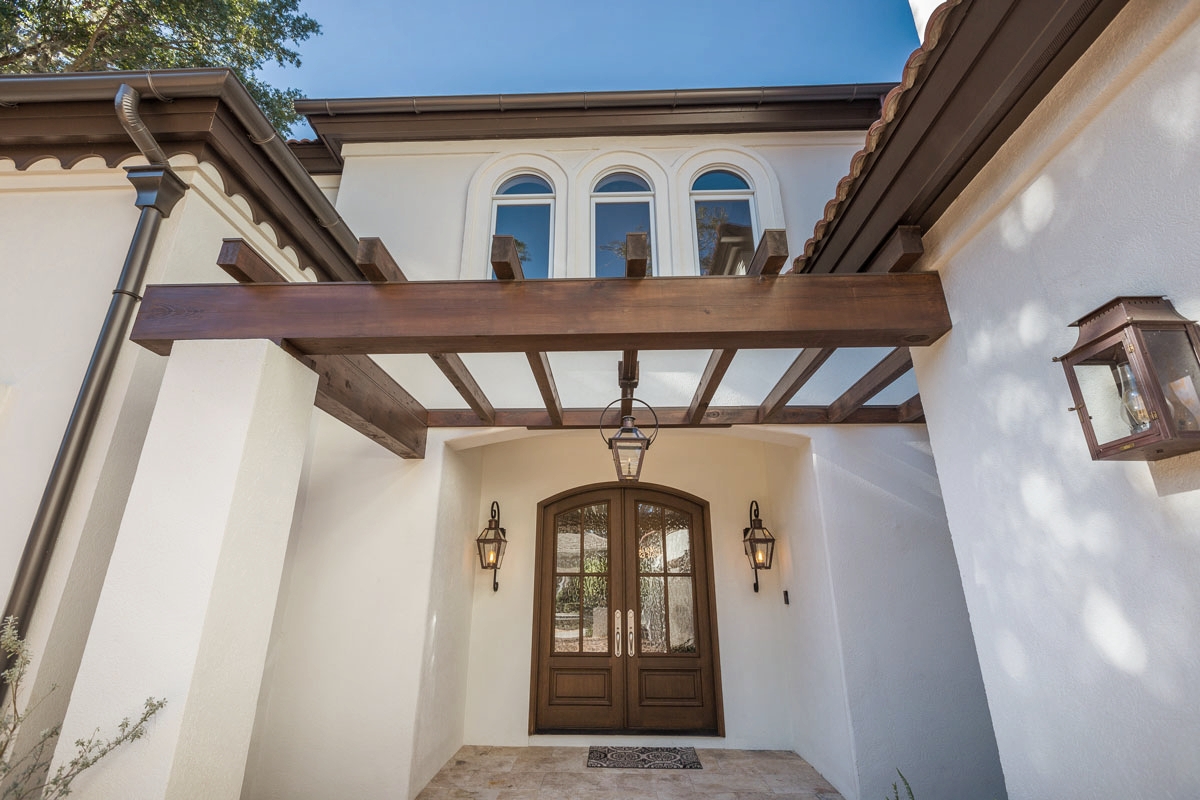 What is Your Home Worth?
DISCOVER THE VALUE OF YOUR HOME BY ENTERING YOUR ADDRESS BELOW.
Riverfront to Oceanfront
As a resident of Jacksonville for over three decades, Anita is knowledgeable about all areas of Jacksonville—from riverfront to oceanfront. She is affiliated with many private country clubs in town and at the beach and has the skills to help you find the perfect home for your family.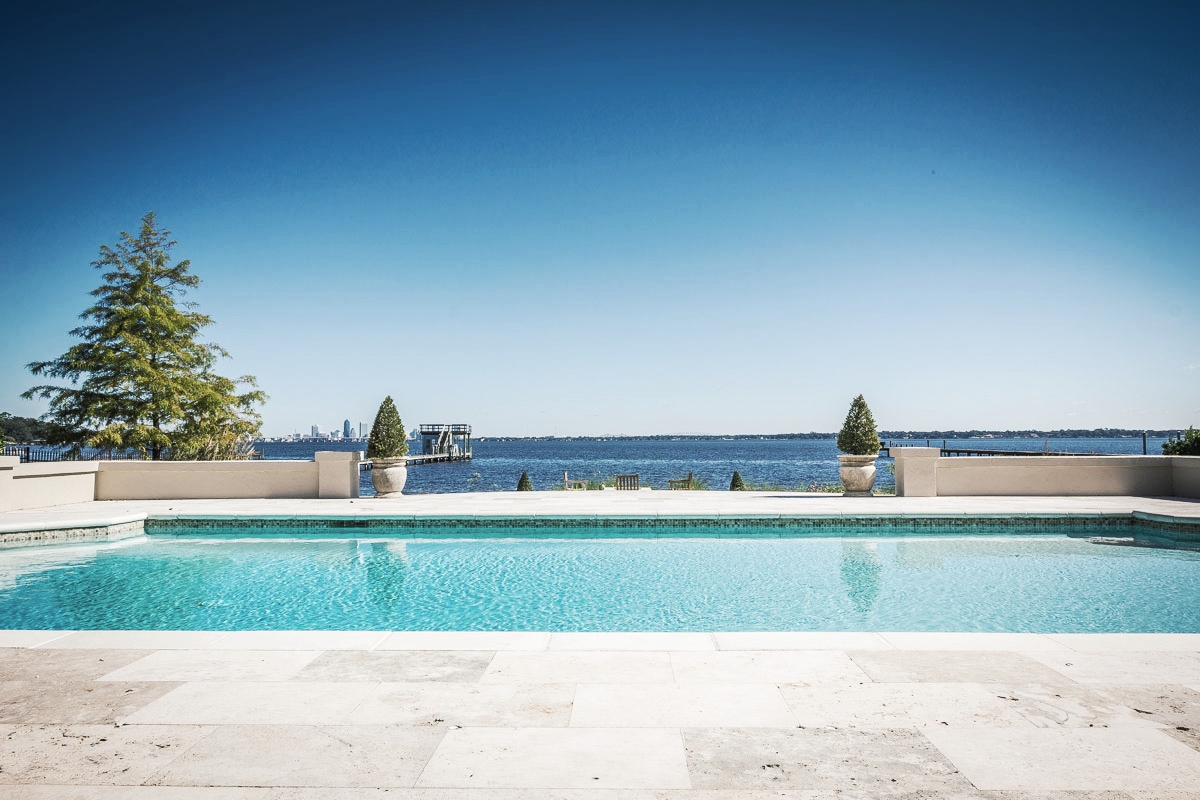 "Living in Jacksonville, FL comes with endless perks. From miles of natural beauty and authentic dining options to thrilling attractions, Jax offers an array of different neighborhoods for young professionals, couples and families. "
—TripSavvy